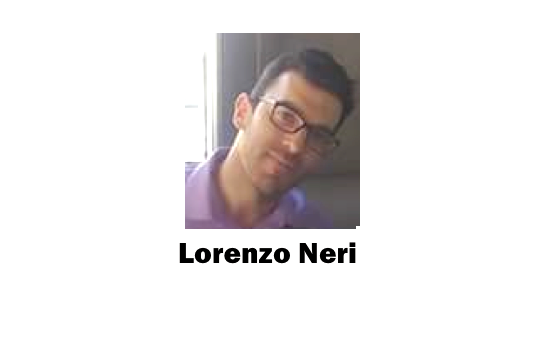 By Bay City News
Burlingame police are asking for help finding a man who hasn't been seen since Monday (Dec. 4).
Lorenzo Neri was reported missing Monday by a family friend, police said.
The friend and other acquaintances of Neri's told police he has become increasingly paranoid that people are out to hurt him. The missing man may be suffering from an undiagnosed condition, according to police.
Around 4:30 a.m. Monday, officers contacted him in the vicinity of Scotts Valley Drive and Acorn Court in the city of Scotts Valley, but he ran away, according to police.
Neri hasn't been seen since, police said. He was last seen wearing a jacket and blue jeans, according to police. Neri left his cell phone and wallet behind.
Anyone with information should immediately contact local law enforcement or Burlingame police at (650) 777-4100.