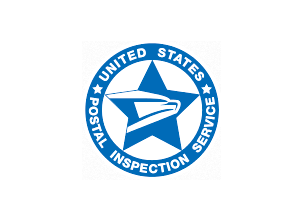 An East Palo Alto family received a package that exploded and injured a man, the U.S. Postal Inspection Service said today (Nov. 28).
It's one of two instances of packages delivered to homes in Northern California that exploded when people opened them.
Postal Inspector Jeff Fitch said that a mailbomb delivered to a house in Alameda detonated Friday. He says the victim had non-life threatening injuries.
Fitch says the package was sent to the residence of a city of Alameda employee but would not release any other details. Channel 5 reported that the package was mailed to the home of a police officer who had just recently testified against a Tongan gang.
Federal officials are also investigating a package that exploded Oct. 19 after it was delivered to an East Palo Alto home.
East Palo Alto resident Veronica Maldonado tells Channel 7 her father Ricardo was injured last month when a parcel exploded as he opened it. The package was sent to his son. The two share the same name.
The East Palo Alto residents said they don't know why their family was targeted.
"It's very serious, it's a serious federal offense," said Fitch. "We've got a whole task force of people working on it."
Fitch says he cannot say if the cases are connected.