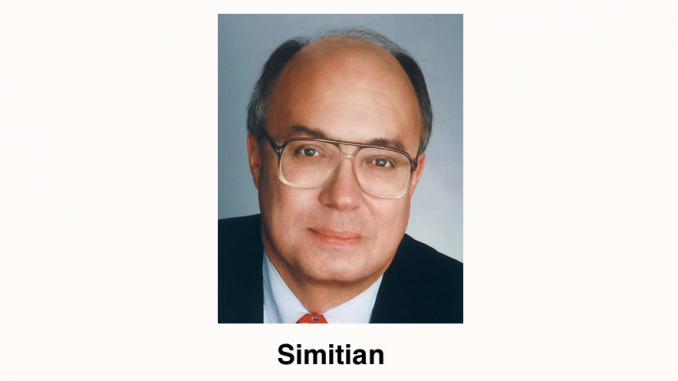 BY ALLISON LEVITSKY
Daily Post Staff Writer
Kids and adolescents in psychiatric crisis in Palo Alto and the rest of Santa Clara County have nowhere to receive inpatient treatment in the county, so they're routinely referred from emergency rooms to hospitals elsewhere.
Supervisor Joe Simitian wants to change that: on Tuesday (Nov. 7), the Board of Supervisors will vote on building an inpatient psychiatric facility for up to 36 youths in crisis at the Santa Clara Valley Medical Center on Bascom Avenue in San Jose.
Between September 2014 and April 2015, 54 high school students from Palo Alto were admitted to local hospitals for psychiatric treatment, including 29 from Gunn High School and 25 from Palo Alto High School.
"On any given day, nearly 20 Santa Clara County children are being hospitalized for psychiatric emergencies outside the county, some as far away as Sacramento," said Simitian, who represents Palo Alto and the North County.
Closer to home
"It's better therapeutically for these kids to be close to their community when they're in crisis, close to their family, their friends and their own local mental health providers," Simitian said.
The facility is expected to cost between $50 million and $70 million.
The timeline of the facility's construction is still unclear.
According to County Executive Jeff Smith, there are 229 acute inpatient beds in the Bay Area and Sacramento region for teenagers 13 to 17 and 30 acute inpatient beds for kids 12 and under.
Of the 12 inpatient hospitals serving kids and adolescents in Northern California, only one, San Jose Behavioral Health, is in Santa Clara County. There are no hospitals serving juveniles between Santa Clara County and Kern County.
1,304 young people needed hospitalization
Smith says that from Oct. 1, 2016 to Sept. 30 of this year, 1,304 minors in the county were assessed for inpatient hospitalization. Of those assessed, 689 were admitted to psychiatric hospitals.
The proposed facility would be two stories tall with mostly semi-private rooms, with some private rooms to accommodate special needs.
There aren't many vacant sites at Valley Medical Center, but the county has identified some older buildings that could be repurposed for the facility.
Construction began last year on an adult mental health facility at El Camino Hospital in Mountain View.