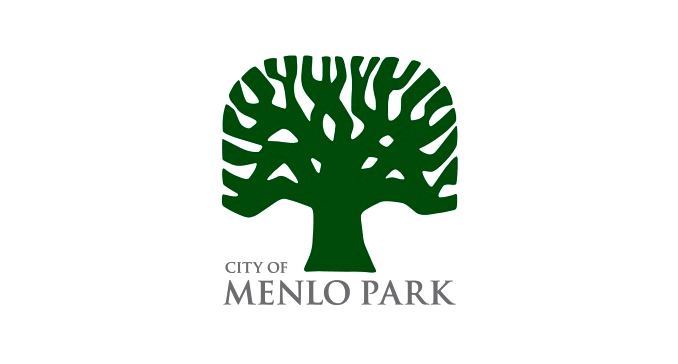 BY EMILY MIBACH
Daily Post Staff Writer
A former arborist for Menlo Park is suing the city, saying that he was fired in retaliation for reporting unsafe working conditions.
Ryan Talavera worked for Menlo Park from November 2015 until his firing on Feb. 23, less than a month after Talavera complained to his union, SEIU, about the safety hazards that have been created by short staffing and pressure to perform at the job. The Post attempted to get the city's side of the dispute. But City Attorney Bill McClure did not return the Post's requests for comment on the lawsuit.
City records show Talavera made $75,770.12 in wages and benefits in 2016.
In his lawsuit filed in San Mateo County Superior Court on Monday, Talavera offers examples of situations to buttress his claim.
Vomiting from exhaustion
The suit said that Talavera and a co-worker were ordered to remove a 30- to 40-foot-tall tree in one day in October. It took the two workers all day to remove the tree, working through their breaks. Toward the end of the day, Talavera began throwing up due to exhaustion.
In another example of allegedly unsafe working conditions, Talavera said he was told to burn and sand a wood-carved city logo and then apply a highly flammable sealant on July 19, 2016.
While putting on the sealant, a supervisor burned more of the wood, which caused the paint brush, bucket and carving to catch fire, the suit claims.
Two nearby workers saw the incident and helped. The supervisor never apologized or asked if Talavera needed medical attention, the suit claims.
Talavera's face was burned by the incident, according to the lawsuit.
Later when Talavera told a city superintendent about the fire, the superintendent laughed.

Talavera's lawsuit offers other examples to back up his claim.
Unsafe tree climbing
In one instance, Talavera had not received enough training to feel comfortable to climb a tree and retrieve parts of the tree that have been cut. Talavera's supervisor told him he needed to climb the tree, and to practice. But when the supervisor went to secure Talavera's climbing harness, he could not, and could not explain the safe procedures for climbing, the lawsuit alleges.
After an incident in Janurary, when Talavera was forced to work with a wood chipper by himself and nearly injured himself due to exhaustion, he reported the safety problems to the union, according to the lawsuit.
After he claims he was "bullied" by his supervisors over the complaint, he was fired. In August, Talavera filed a claim with the city, which was denied, according to the lawsuit.