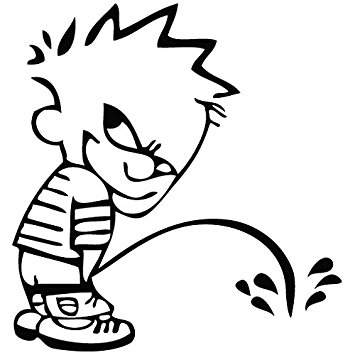 A man could face up to three years in jail for bringing someone else's urine to a meeting with his San Mateo County probation officer, a prosecutor said.
LaHaitian Austin, 37, of Oakland, brought a "Whizzinator," a device which holds urine, to his meeting with his probation officer on Jan. 23, said San Mateo County Chief Deputy District Attorney Karen Guidotti.
Austin had a container of urine strapped to his chest, which the probation officer felt when she patted him on the back, Guidott said. The probation officer patted him down because he seemed nervous.
Austin was charged Thursday with one count of preparing false evidence with intent to use it, Guidotti said. He is also facing a probation violation, Guidotti said.
Austin was previously convicted of possession of drugs for sale, Guidotti said.
Austin is in jail on $20,000 bail and will be in court on Oct. 18.