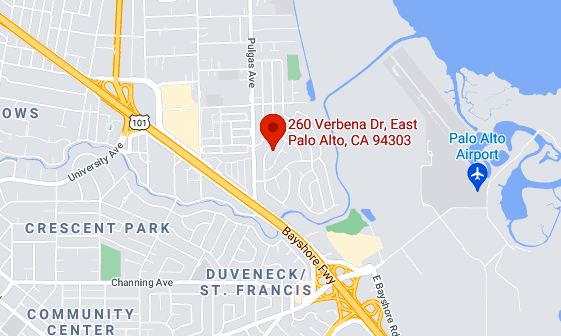 By the Daily Post staff
East Palo Alto police have arrested a man in connection with the murder of a woman Friday during an argument at a home in the 200 block of Verbena Drive.
Jason Charles Dixon, 42, of East Palo Alto, was arrested and booked into the San Mateo County jail, police said.
Police went to the Verbena Drive home at 3:38 p.m. Friday and found a woman in the garage suffering from stabbing wounds. Paramedics attempted live-saving measures but she was declared dead at the scene.
Police said that the two had been embroiled in an argument, and that the woman was attacked with a "blunt object" that caused fatal injuries. Officers said over the police radio that the woman had been stabbed.
The Verbena Drive homicide was first reported in the Daily Post's print edition on Saturday morning.
The San Mateo County Coroner has not yet released the woman's identity. They're searching for next of kin.
This is the third murder in East Palo Alto this year.
On May 27, Sebastian Anguiano, 19, of Redwood City, was shot to death and left for dead in the 1800 block of Woodland Avenue.
On May 4, Christian Garcia-Torres, 25, of Redwood City, was shot in a parking garage at 1777 Woodland and later died at a hospital.
No arrests have been made in either murder.