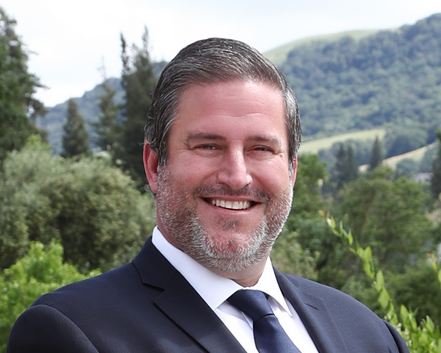 BY SARA TABIN
Daily Post Staff Writer
Palo Alto's school board agreed unanimously to hire an administrator who was named in a lawsuit against the San Ramon Valley School District that was settled for $665,000.
Jason Krolikowski was hired as the district's new director of student services. He was previously principal of San Ramon Valley High School.
In 2017, Nathaniel Yu sued the San Ramon Valley district after he had his junior class president title removed because the district thought a parody video he made was offensive. The video featured two Muslim Afghan-American students as villains for a James-bond style film. Yu argued that the district violated his First Amendment rights by punishing him for the video.
Krolikowski was one of many individuals named in the suit. Krolikowski was not the principal of Yu's school at the time.
Palo Alto Superintendent Don Austin told the Palo Alto school board on Tuesday night that he stands 100% behind hiring Krolikowski. Austin said Krolikowski has experience from eight years as a high school principal and comes with strong letters of recommendation.
A few residents went to the microphone at Tuesday's meeting to say that they had understood that Krolikowski was sued because he harassed an Asian-American student, which was not the case, according to Yu's complaint.
Eileen Kim said she is disturbed that the district was on the path to hiring someone who doesn't have a clean history and was involved in a lawsuit. She said the lawsuit alleged that an Asian-American student had his rights taken away by the school district.
Board member Ken Dauber said he is confident that Krolikowski is a good candidate. He said it is not realistic to expect the district to find a candidate who has never done anything that someone didn't like. He said the district rigorously investigated Krolikowski's history.
Shounak Dharap said the board would never hire someone if there was evidence that they discriminated against Asian-Americans, but there isn't evidence that Krolikowski has done that.