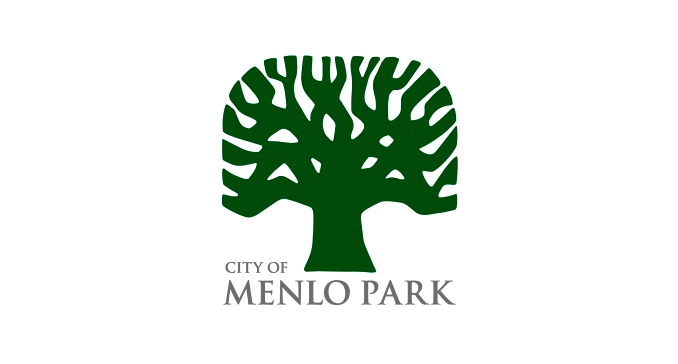 BY EMILY MIBACH
Daily Post Staff Writer
The economic crash caused by the coronavirus stay-at-home order has blown a $20.7 million hole in Menlo Park's coffers, representing a 29% hit on the city budget. The response will be pay cuts. But how those cuts happen — whether through pay reductions or layoffs — is up to the unions.
Council tomorrow (April 28) will talk about how to balance the proposed budget.
A report to council from Assistant City Manager Nick Pegueros and Finance Director Dan Jacobson said the city administration will "lead by example" and take pay cuts that will be greater than expected of other city employees. However, no amount is mentioned in the report.
City officials will then meet with the city's unions in hopes of reopening their contracts, which contain automatic 2.5% raises in July.
Administrators hope to obtain voluntary pay reductions from the unions, Jacobson and Pegueros said. But if the unions refuse, the city can start firing people.
City officials have been meeting in closed session with union representatives but things apparently aren't going very quickly. Jacobson and Pegueros said they don't think they'll be able to reopen the union contracts and stop the scheduled raises that would go into effect in two months on July 1.
The budget hole was caused by a drop in sales and hotel tax revenues as well as fees paid to the city for particular services, such as building permit applications, day care or recreation classes.
Pegueros and Jacobson noted that the hotel tax — 10% of room charges — is particularly volatile since it depends on business travel and tourism.
The hotel tax was anticipated to bring in about $10 million for the budget year ending on June 30, representing 15% of the city's projected revenues.
Pegueros and Jacobson doubt the hotel industry will bounce back to what it once was before the outbreak — when there was a high demand for rooms at "historic rates." They are projecting the hotel tax will only bring in $5 million in the new budget year.
Council tonight will talk about making $8.67 million in cuts. The rest of the shortfall will be covered by keeping unfilled positions empty, and using reserves or unused money in the city's fund that pays for infrastructure projects around town.
Also, the city expects to lose $2.32 million in the current fiscal year that ends June 30. Pegueros and Jacobson are recommending the council cover that loss by taking money out of the city's "economic stabilization fund."
Council will meet tomorrow (April 28) at 7 p.m. Those who wish to watch can go to menlopark.org/streaming. That connection will also explain how viewers can submit comments during the meeting.