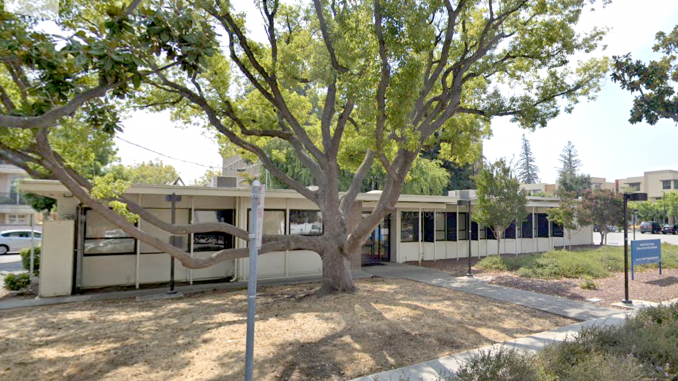 BY SARA TABIN
Daily Post Staff Writer
Facebook, which is trying to improve its public image as it seeks approval for a huge office complex in Menlo Park, said yesterday that it will give Santa Clara County $25 million to help build homes for public school teachers.
Santa Clara County wants to build 90 to 120 units of housing on a 1.5-acre plot of land at 231 Grant Ave. in Palo Alto, across the street from the Palo Alto courthouse.
Facebook's promised donation comes as the tech giant is trying to build 1.75 million square feet of office space in Menlo Park. Menlo Park's city council has been pressing the company to mitigate its traffic impact and build housing as part of the company's Willow Village project, the largest development the city has ever seen.
The teacher housing project in Palo Alto, spearheaded by County Supervisor Joe Simitian, is supposed to house teachers from nearby school districts including Palo Alto and Mountain View. Smith said any leftover housing will go to other middle-income government employees.
In April 2018, the board of supervisors set $6 million aside for the project and in June 2018 the Palo Alto City Council put $3 million aside for the project.
Five school districts — the Palo Alto, Mountain View Whisman, Mountain View-Los Altos and Los Altos school districts as well as the Foothill-De Anza Community College District — put $600,000 each, or $3 million total toward the project last summer.
The Santa Clara County Board of Supervisors unanimously approved a contract with a nonprofit developer in August. The board selected Mercy Housing Management Group, which builds low-income housing in Nebraska and California.
The county will work on plans for the project with Mercy, and then present those plans to the public. Even though the project site is on county-owned land, the county will likely still have to go through Palo Alto's sometimes prickly building approval process.