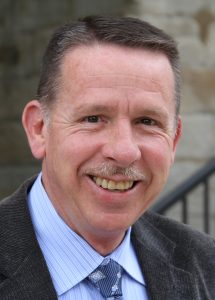 August 23, 1951 – October 2, 2019
Timothy Abell Price passed away peacefully with his loving family surrounding him October 2, 2019.
He is survived by his wife, Cynthia and daughter, Melissa; step daughter, Carrie Massey; brother, Stephen (Trish) Price; nephews David Enemark (Minji & 2 great nephews); Daniel Enemark (Claire).
Timothy was born on August 23, 1951 in Zanesville, Ohio to Jane & J.Robert Price. He was preceded in death by his parents and 2 sisters Virginia Price Enemark and Melissa J. Price.
Tim moved to California in 1988, and later became a Funeral Director with Spangler Mortuaries until his retirement in 2019.
A Eucharistic memorial service will be held at St. Mark's Episcopal Church, 600 Colorado Avenue, Palo Alto, CA at 2PM on October 27, 2019 followed by a reception in the Parish Hall.