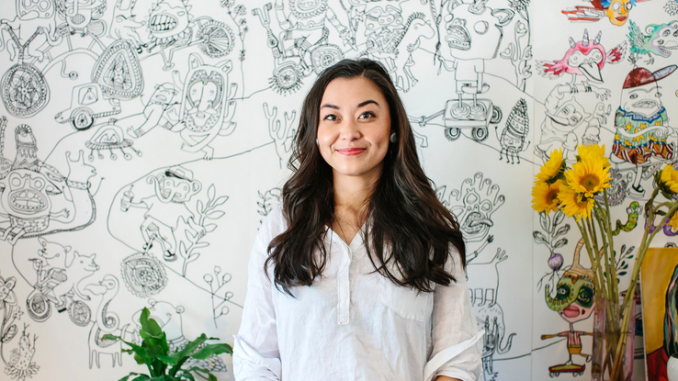 By the Daily Post staff
The woman who was sexually assaulted in 2015 by then-Stanford swimming star Brock Turner has written a new book and is scheduled to appear on "60 Minutes" on Sept. 22.
Chanel Miller, who was referred to as "Emily Doe" throughout Turner's trial, has written a book titled "Know My Name," which will hit book stores on Sept. 24.
Miller read a powerful victim impact statement at Turner's sentencing that went viral — 11 million people read it in four days. A clip from the upcoming "60 Minutes" segment shows Miller reading the statement that she delivered in court.
"You don't know me, but you've been inside me," Miller reads. "In newspapers, my name was 'unconscious, intoxicated woman.' Ten syllables, and nothing more than that. I had to force myself to relearn my real name, my identity. To relearn that this is not all that I am. That I am not just a drunk victim at a frat party found behind a dumpster, while you are the All-American swimmer at a top university, innocent until proven guilty with so much at stake."
A jury found Turner guilty of three felonies for sexually assaulting an unconscious woman outside an on-campus fraternity party in January 2015.
Prosecutors asked Judge Aaron Persky to sentence Turner to six years in jail, but the county Probation Department recommended a six-month sentence. Persky sentenced Turner to six months in jail, saying a lengthy sentence would have a "severe impact" on him. He was released from jail after serving just three months.
In 2018, Santa Clara County voters recalled Persky. He was the first California judge to be recalled in 86 years.