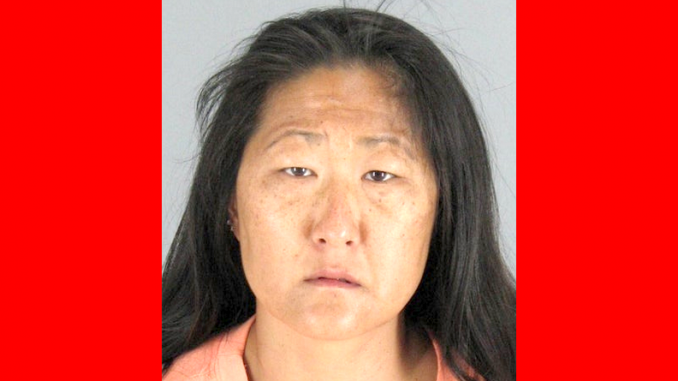 By the Daily Post staff
A Burlingame woman has been sentenced to 11 years in prison for stabbing her partner in the heart with a kitchen knife, a prosecutor said.
On June 7, a jury found Mia Eun-Kyung-Kim Smith, 38, guilty of voluntary manslaughter and innocent of second-degree murder.
Smith stabbed Edward Allison Sr., 53, twice on July 22, 2017, at their home on the 100 block of Myrtle Road. She stabbed Allison while his son had gone out for a walk.
When Allison's son returned and found his father on the floor in a hallway, she said he was sleeping.
During Friday's sentencing sentencing hearing in San Mateo County Superior Court, Judge Richard Foiles told Smith that he thought she was getting away with murder, said District Attorney Steve Wagstaffe.
Foiles said he did not find Smith's testimony during trial to be credible, and that she was using her mental health issues as an excuse for her actions.
Smith claimed that her mental illness caused her to react impulsively. She testified that Allison was shaking her and verbally assaulting her in the kitchen at the time of the attack.