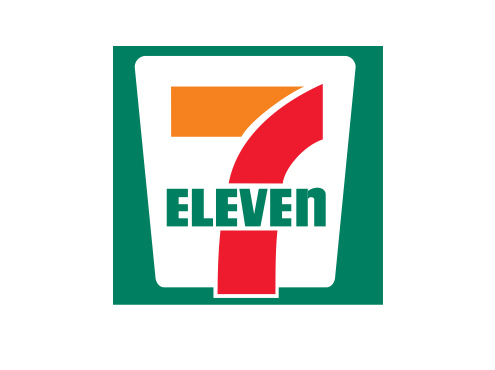 By the Daily Post staff
Apparently the same gunman held up 7-Elevens in Palo Alto, Mountain View and Sunnyvale early this morning.
This first heist was at 12:20 a.m. at the 7-Eleven at 708 Colorado Ave. in Palo Alto. A man wearing purple Latex gloves holding a black semiautomatic handgun got about $200 in cash. The man was described as Hispanic, about 5-foot-7 with a thin build, wearing a black jacket and a red bandana covering his face. He was in his 20s. He wore a black hat with a red brim.
Nobody was hurt in the robbery.
Within the next hour, Palo Alto police were told that 7-Elevens in Sunnyvale and Mountain View were hit by a man with the same description. The location of the Sunnyvale 7-Eleven that was hit wasn't immediately available, but the one in Mountain View he robbed was at 1951 Old Middlefield Way.
On April 1, a gunman held up at least four 7-Elevens — two in Redwood City, one in Mountain View and another in Sunnyvale.