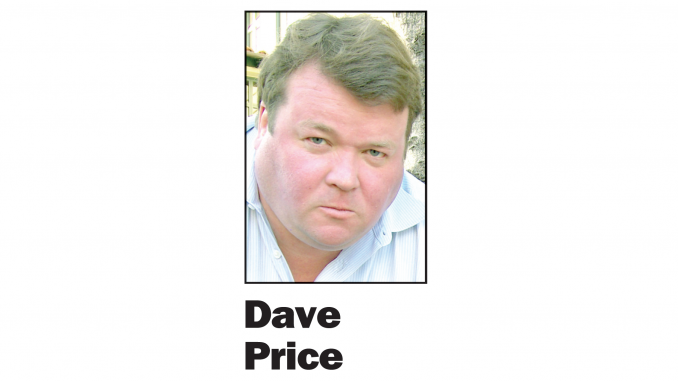 Opinion
BY DAVE PRICE
Daily Post Editor
Every election it seems we get another ballot measure to increase taxes for transportation. Voters almost always approve these measures, yet traffic never improves.
This fall, it looks as if San Mateo County voters will be asked to raise the sales tax by another half-cent to pay for a new transportation tax.
The county and SamTrans have already spent $1 million in tax dollars to promote the measure with mailers, TV ads and internet advertising. The campaign was called "Get Us Moving," which caused at least one county resident to wonder if the county was trying to sell a new laxative.
Officially, the $1 million advertising campaign was described as an "outreach" effort to get public opinion about what should be done with the money if the tax is approved.
That's backward. The government should have a well-defined need for money before asking the voters to approve a tax to generate that money.
This $1 million in "outreach" has resulted in a shoddy list of projects the tax would fund. Half of the $80 million raised per year would go toward SamTrans, the agency that runs those mostly empty buses.
If SamTrans was going to "Get Us Moving," it would have happened already.
Remarkably, the list includes only $2 million a year for grade separations, those costly bridges that will go under or over the Caltrain tracks. If the frequency of Caltrain service increases, as is projected, streets that cross Caltrain tracks will become backed up more and more often as trains fly by.
Grade separations can cost hundreds of millions of dollars. They'll probably be the biggest capital expenditures Menlo Park, Redwood City, San Mateo and Burlingame will make in the next several decades. How are these cities going to pay for these grade separations? Instead of blowing money on the SamTrans bureaucracy, this tax should be focused on the very real need for grade separations.
Editor Dave Price's column appears on Mondays. His email address is price@padailypost.com.