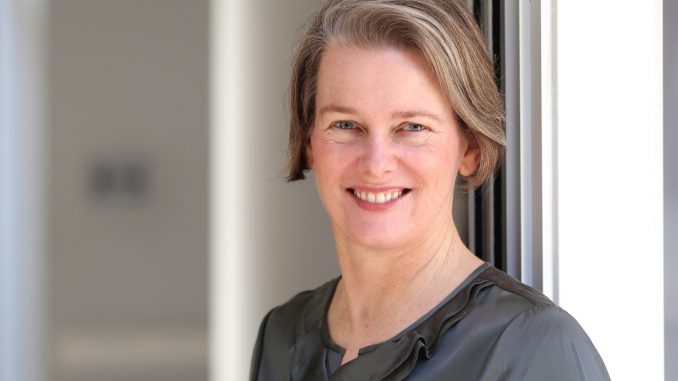 BY ALLISON LEVITSKY
Daily Post Staff Writer
The former president of the Palo Alto Library Foundation is running for City Council this November, her campaign manager said today (March 27).
Alison Cormack rallied support for Measure N, the $76 million bond measure that more than 69% of voters approved in 2008 to rebuild city libraries.
She has a bachelor's degree and an MBA from Stanford and worked at Hewlett-Packard and Google.
Cormack wasn't available for an interview yesterday because she is on vacation in Europe but campaign manager Lynne Russell said that she is "committed to making Palo Alto a better place to live, learn, work and play."
Cormack, 51, has lived in Palo Alto with her family for more than 20 years.
She received the Tall Tree outstanding citizen award in 2012 for her work on the libraries. She plans to make a more formal announcement later this spring, Russell said.
Three City Council seats are opening up this November. Councilman Cory Wolbach said on Monday that he plans to run for a second four-year term.
Council members Karen Holman and Greg Scharff are terming out.
The council will be scaling back from nine members to seven in accordance with Measure D, which was passed by almost 54% of voters in 2014. Vice Mayor Eric Filseth and Councilman Tom DuBois, who are both nearing the end of their first terms, didn't answer emails yesterday asking whether they would be running again.