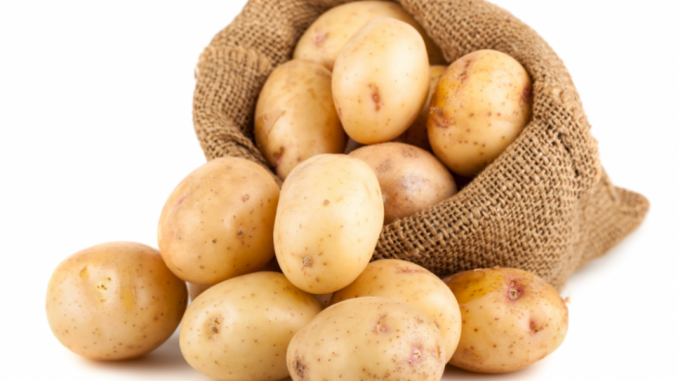 BY ALLISON LEVITSKY
Daily Post Staff Writer
The family of a Palo Alto middle-schooler has sued the school district after the boy accidentally shot himself in the eye with a potato gun while doing an experiment with his math class, according to documents obtained by the Post.
JLS Middle School math teachers Elizabeth Fee and Sue Duffek were also named in the suit, along with Cass Apple, who wasn't an employee but was helping with the experiment. The potato gun was homemade for
the class experiment.
The boy's family said the device, air-pressurized with a bicycle pump, got stuck during the May 12 experiment at the school at 480 E. Meadow Drive. The boy looked to see why it was stuck when the gun went off and the potato hit him in the eye.
The boy was left with significant, permanent injuries, according to his lawyer, personal injury attorney Paul Van Der Walde of the Campbell firm Caputo and Van Der Walde.
He was treated at the Stanford Hospital emergency room and at Bascom Palmer Eye Institute in Miami.
The suit was filed Wednesday (Feb. 7) in Santa Clara County Superior Court. The boy's family filed a claim against the school district for an amount exceeding
$10,000 on July 31.
The claimants said the teachers allowed students to shoot the homemade, "defective" potato guns without safety training, proper supervision or eye protection and allowing Apple, a non-employee without a teaching credential, to run the activity on campus.
Interim superintendent Karen Hendricks and school board president Ken Dauber declined to comment on the suit.