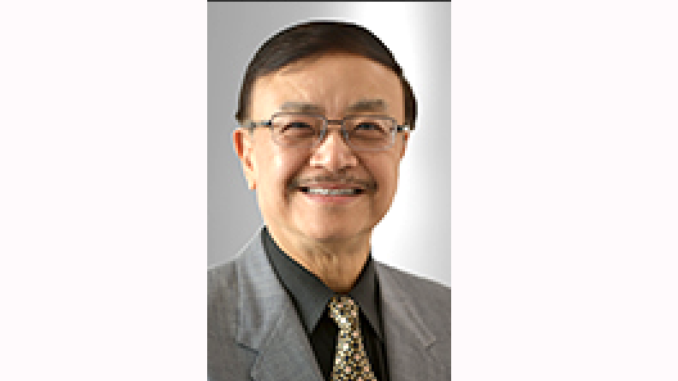 BY BRADEN CARTWRIGHT
Daily Post Staff Writer
A neurologist has entered the race for the Santa Clara County Board of Supervisors, joining Mountain View Councilwoman Margaret Abe-Koga and Sally Lieber, a member of the state Board of Equalization.
Peter Fung, 56, of Sunnyvale, filed papers to run last week, allowing him to start fundraising for a campaign.
Fung has been a board member for the El Camino Healthcare District since 2014, helping to oversee the assets of El Camino Hospital in Mountain View.
Fung led the hospital's stroke program, which was renamed in his honor after he made a large donation in 2019.
He also founded the hospital's Chinese Health Initiative, which focused on outreach, education and "providing culturally competent care" to the Chinese community.
Fung earned his medical degree from the University of Hong Kong and a master's degree in neurophysiology at the University of Michigan, according to his online bio.
Fung couldn't immediately be reached for comment yesterday afternoon.
Fung, Lieber and Abe-Koga are running to replace Supervisor Joe Simitian, who represents eight cities in the western and northern parts of the county — including Palo Alto, Mountain View and Los Altos — and parts of San Jose.
Fung and Abe-Koga ran against each other in 2014 for the healthcare board. Fung won with 22,911 votes, and Abe-Koga received 18,348 votes.
Abe-Koga and Lieber were on the same Mountain View City Council before Lieber resigned last year to join the Board of Equalization, which deals with property tax assessments.
The filing deadline to run for supervisor is Dec. 8.
Ballots will be mailed out starting on Feb. 5, and the primary election is on March 5.
If nobody gets more than half of the vote, then the top two vote-getters would advance to the November election.