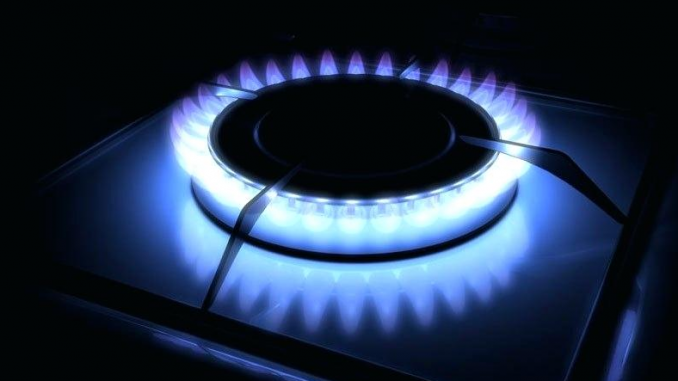 BY BRADEN CARTWRIGHT
Daily Post Staff Writer
Palo Alto City Council voted last night (Sept. 18) to raise natural gas rates starting next month so that bills don't spike as dramatically during the winter.
The average bill will go up by a maximum of $5.94 a month, acting Assistant Director of Utilities Karla Dailey told council.
Council members wanted to avoid a repeat of January, when prices more than tripled and residents were shocked by hefty bills.
"This was a big deal last winter," Councilman Pat Burt said. "It not only was a real disruption for many residents, but it also caused them — as a result of things outside of our control — to have less trust in our management of our utilities."
Residents went from paying around $1 per therm in December to $4 per therm in January. The city said it was actually paying more than that, based on a market index.
This year, the city will buy a price cap from a natural gas dealer for $2 million to $3 million, Dailey said. The natural gas dealer will then lock in the city's rate for December, January and February at less than $2 per therm.
If natural gas ends up costing less than that, then rates would be lower in those months. But rates wouldn't ever go above $2 per therm.
"It's an insurance policy," Burt said.