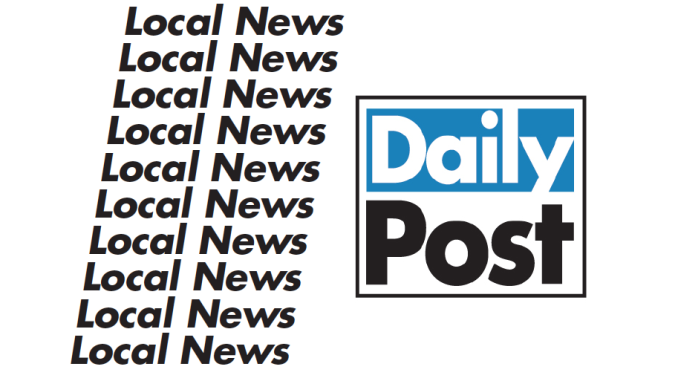 A young man and woman were killed early this morning (July 29) in a crash on southbound Interstate 280 in Los Altos Hills, according to the California Highway Patrol.
Dispatchers received a call at 1:13 a.m. of a wrong-way driver heading north on 280. About one minute later, dispatchers got a call of a crash in the same location, CHP spokesperson Officer Art Montiel said.
A 2007 Honda Civic was the car traveling north and it hit a 2021 Toyota Avalon head-on just north of El Monte Road, Montiel said.
The 23-year-old San Jose woman driving the Honda and the 23-year-old San Jose man in a passenger seat died. The two men in the Toyota suffered major injuries and were taken to a hospital.
Montiel said CHP officers believe the driver of the Honda was under the influence, but officers won't know until a toxicology report is performed. — Bay City News