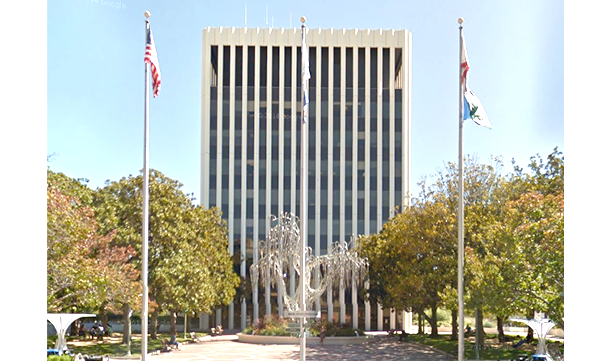 BY BRADEN CARTWRIGHT
Daily Post Staff Writer
The city of Palo Alto has agreed on new labor contracts with its firefighters and SEIU Local 521 that gives them 8% raises over the next years, and higher raises for specific positions, city officials said.
The International Association of Fire Fighters and the Service Employees International Union ratified the two-year contracts yesterday, and council will review them Feb. 6.
The contracts weren't immediately available. City spokeswoman Meghan Horrigan Taylor didn't specify how much the "market adjustments" would be for each position, except for paramedics, nor how much the contracts would cost the city as a whole.
Paramedics will get a 20% raise, Horrigan-Taylor said. That includes the two 4% raises that all employees are getting, plus a 12% market adjustment.
For example, Capt. Matthew Goglio would see his pay go from $306,217 to $367,460, plus benefits, and paramedic Michael Espeland would get a raise from $240,603 to $288,723.
The city reached a contract with its management and professional employees last month that gave them 8% raises, $200 monthly bonuses and a new holiday that can be used at any time.
Additional raises were based on a survey that compared the city's compensation with the market, City Manager Ed Shikada said.
Four unions, including police, are still working on contracts that expired Dec. 31.