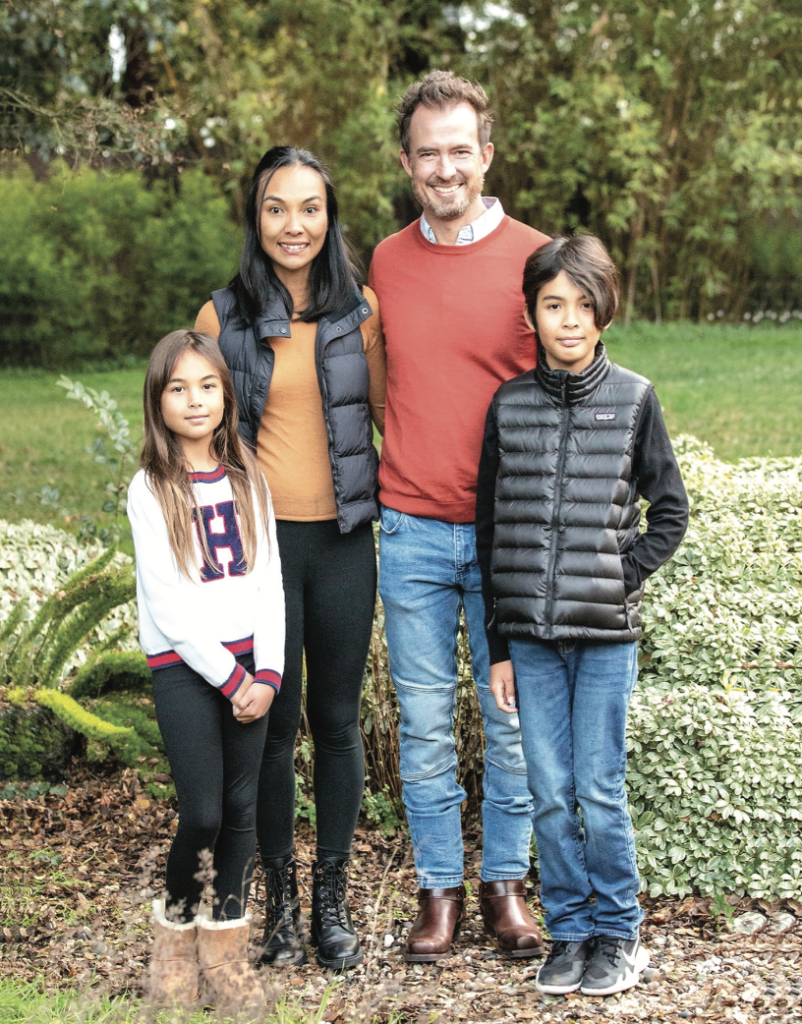 Worried about cracked walls or ceilings? Sloping floors? Whether you are a homeowner or are looking at homes to potentially purchase, there may come a time when you need expert evaluation of the home's foundation, drainage, seismic risk and related issues.
"We take pride in being able to explain relatively complex issues to a homeowner or home buyer who doesn't necessarily have experience with foundations, drainage and structural issues in ways they can understand," said BEAR Engineering Co-Founder and Principal Engineer Nathan Toothman, P.E.
BEAR Engineering has evaluated more than 2,300 homes in the Bay Area and they are experts in our local neighborhoods' soils, water tables and topography. Some of the most common issues they see are cracks inside houses, which are usually a symptom of differential foundation movement.
"The Bay Area has a lot of expansive soils, so when it gets wet it expands and dry it contracts and the house can go along with it," Toothman explained.
Co-founded in 2010 by husband and wife civil engineers Nathan and Tiffany Toothman, the company provides affordable engineering expertise at the homeowner level. They can assess foundations, drainage and retaining wall issues, as well as review the current degree of seismic risk mitigation for foundation systems. They will discuss the findings on-site at the time of the inspection and document all key findings in an easy-to-read written report.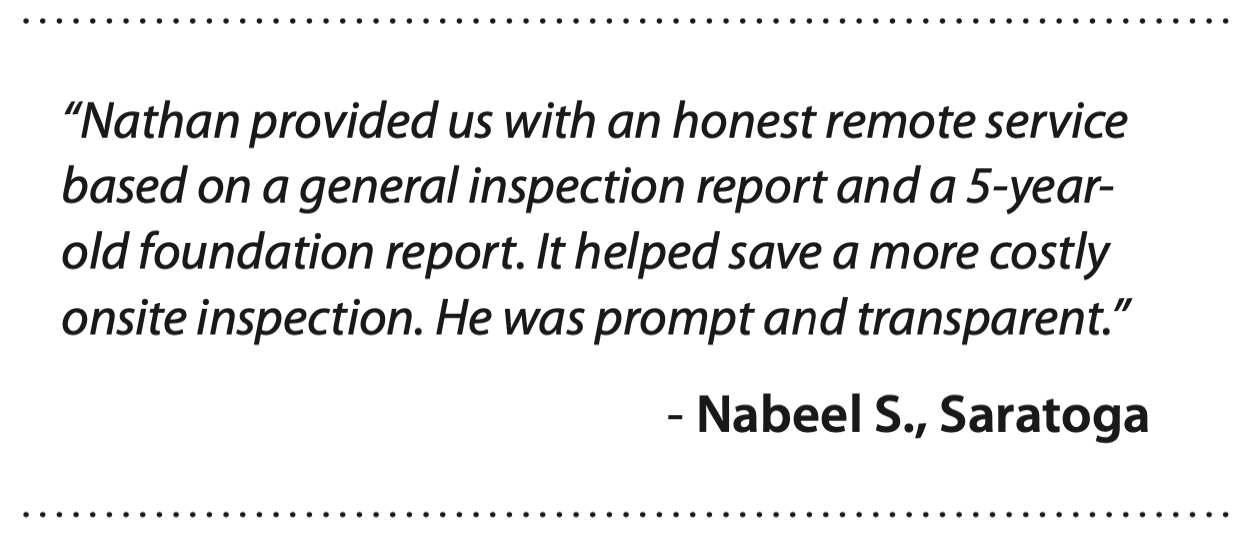 In reviews on Yelp!, Google and Nextdoor, clients say they are responsive, trustworthy and go above and beyond to answer questions. The team consists of Nathan, Tiffany and seven other engineers, all with impressive technical backgrounds.
BEAR Engineering can refer clients who need repairs to experienced contractors and always recommends getting multiple quotes.
"We're the diagnosis and guidance phase vs. the repair phase," said Toothman. "It's important to separate the diagnosis from repair, since there is the potential for a natural conflict of interest."
BEAR Engineering also offers remote consultations for times when on-site inspections aren't feasible or desirable – for instance, if a buyer needs quick input before making an offer or doesn't have a contingency period but would like to review the findings of third-party reports with an engineer. Some homeowners may also prefer the less expensive remote consult to learn more before deciding whether an onsite inspection is required at this time. Because of their extensive experience with Bay Area homes and wealth of collected data, they know what issues are common in certain neighborhoods and advise on the signs of active movement.
For more information, visit beareng.com, where you can read all about their services and transparent pricing. You may book an appointment directly online or contact them with questions at BearFoundationService@gmail.com or by calling (650) 722-0830.
BEAR Engineering | (650) 722-0830 | beareng.com