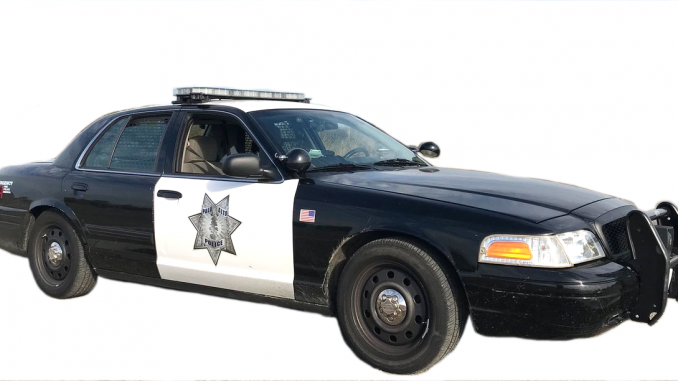 By the Daily Post staff
A prowler wearing a face mask with "monster teeth" brandished a small knife after a resident confronted him through a window in south Palo Alto on Wednesday, police said. The prowler fled on foot and remains at large.
The incident happened at around 6 p.m. in the 4000 block of Park Boulevard, which is between Barron Creek and W. Meadow Drive.
The resident, a man in his 40s, saw the prowler in his backyard, peering into a window. The resident confronted the prowler through the window, at which time the prowler pulled out a small kitchen knife and brandished it, police said.
The prowler then fled on foot northbound on Park Boulevard and the resident called police.
The prowler was able to get into the man's backyard because the side gate was unlocked.
The homeowner said the prowler was a white man, about 5 feet 5, with a stocky build. He was wearing all black clothing, as well as a white face covering with an image of "monster teeth" on it.
Police point out that burglars often get into backyards during the day because of unlocked side yard gates. They prefer to look for ways to enter the home in the backyard where they have more privacy from passers-by. Police recommend locking side gates.
Police said home burglars usually aren't interested in confrontations or attracting witnesses, and they usually target homes they think are unoccupied.