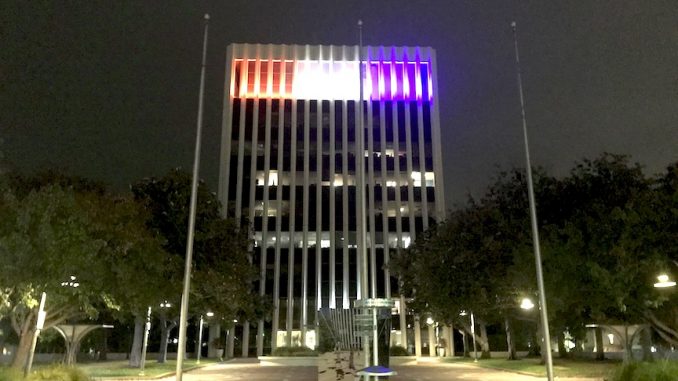 This story originally appeared in Monday's print edition of the Daily Post. If you don't want to miss important and interesting local news stories, pick up the Post in the mornings at 1,000 Mid-Peninsula locations.
Word Count: 710
BY BRADEN CARTWRIGHT
Daily Post Staff Writer
For the second week in a row, Palo Alto City Council members were unable to finish their meeting agenda as the clock neared midnight.
Last week, council postponed a discussion on renter protections. The week before, the city put off a decision on whether to close Churchill Avenue to cars at the train tracks. The delays have led to a backlog of items and a tight calendar for the council. …
Premium Content: To read the rest of this article, please click here and Sign In or Subscribe to access our paid site.
If you have a Daily Post Archives account, your access includes Premium Content such as this article. Enter your Archives Username and Password, and you will be redirected to the article.
If you are a first-time user, please Subscribe to select a plan that meets your needs, and create an account to view premium content such as this article.