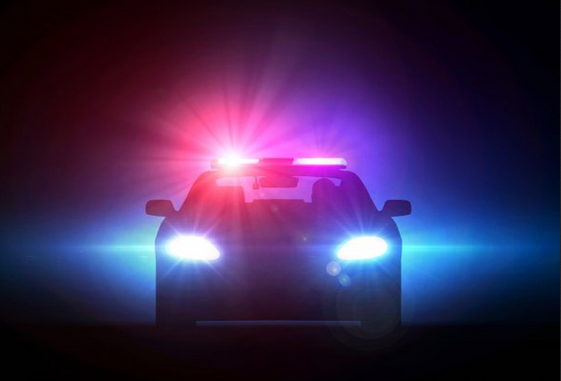 By the Daily Post staff
Palo Alto police are investigating an incident in which a man attempted to take a bicycle from an adult victim near the Stanford West apartments. When the would-be robber wasn't able to get the bike, he spit on the victim, police said.
There were no injuries. The suspect is at large.
On Saturday (Sept. 18) at about 10:45 a.m., Palo Alto police dispatchers received a call of an attempted robbery that had occurred earlier that morning on the pedestrian/bicycle bridge over San Francisquito Creek near the 700 block of Clark Way.
The investigation revealed that at about 8:55 a.m., the victim (a man in his 30s) was riding his bicycle south on the bridge that separates from Menlo Park from Palo Alto.
The suspect blocked his path, demanded his bicycle and attempted to grab the bike's handlebars unsuccessfully.
The victim was able to get past him and ride away.
As the victim left, the suspect spat on the victim's back and threw a beer can at him. The can did not hit the victim.
Description
The victim described the suspect as a black male in his 30s, about 5 feet 10 inches to 6 feet tall with a medium build and a dark complexion, according to police. He was unshaven and dirty/unkempt in appearance.
The victim said the suspect was wearing a gray sweater, gray shorts, and possibly a blue beanie.
The victim believed it was possible the suspect was under the influence of alcohol, and said his movements were not well-coordinated when he attempted to grab the handlebars.
There have been no similar crimes reported recently in Palo Alto. Detectives are actively investigating the case.
Anyone with information is asked to call police at (650) 329-2413. Anonymous tips can be e-mailed to paloalto@tipnow.org or sent via text message or voice mail to (650) 383-8984.