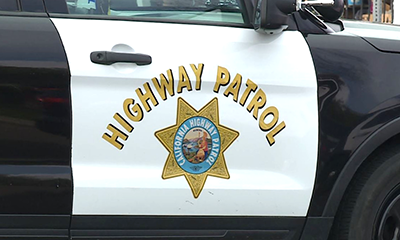 By the Daily Post staff
A 61-year-old man was killed when his yellow taxi Ford Escape crossed over to the opposite side on Interstate 280 north of Highway 92 and hit a tree, according to the CHP.
Both the driver and a passenger were trapped in the taxi, and had to be removed as a result of the accident at around 8 p.m. Saturday.
The taxi driver, a San Francisco man who has not yet been identified, was rushed to San Francisco General Hospital, where he was later pronounced dead. The passenger survived.
It happened on I-280, north of Highway 92. When officers arrived, they found the yellow taxi resting against a tree in the center divider of I-280. The CHP said it appears the vehicle drifted for unknown reasons from the northbound lanes of the interstate, struck the raised curb in the center divider, and continued through the center divider where it struck the tree.
The CHP said drug and alcohol impairment haven't been ruled out in the crash.