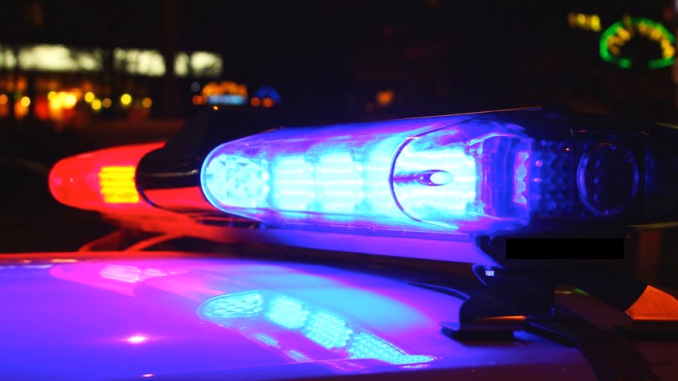 By the Daily Post staff
A couple arrested on suspicion of pimping and pandering after police served search warrants at homes in Palo Alto and other cities are in jail without bail.
David Davies, 57, and Larong Hu, 38, both of Milpitas, appeared in Santa Clara County Superior Court today (June 11) after their arrests on Wednesday.
The District Attorney's office said in a statement that the couple was a tech businessman and his wife.
Their arrests concluded an investigation that began in December 2019 when police in Milpitas found a brothel in that city. The District Attorneys office said it was later discovered that they operated six locations — described as "non-descript apartments" — in San Jose and Milpitas.
The DA said the ring was connected to a nationwide network of commercial sex traffickers. The women were from China, South Korea and Eastern Europe, the DA said.
On Wednesday, officers served warrants at the brothels in San Jose and Milpitas and found six women that police described as "victims of human trafficking." Also found was $2 million in cash. Authorities didn't say how the Palo Alto location figured into the operation but said one of the search warrants was executed there.
The women told investigators that they would often service 10 to 15 men a day, who found them from advertising online. Hu was paid through Venmo and PayPal, according to the DA.
Their passports were often taken from them to keep them from leaving, and they were required to pay for their own food and daily necessities, the DA said. One woman said she was there to earn money for her mother's cancer treatment, according to the DA.
Davies and Hu were arrested Wednesday in Milpitas on suspicion of crimes related to human trafficking, Milpitas Police said. A press release on Wednesday said they were being held on $350,000 bail, but jail records on Friday (June 11) show neither (Davies nor Hu) is being allowed bail.