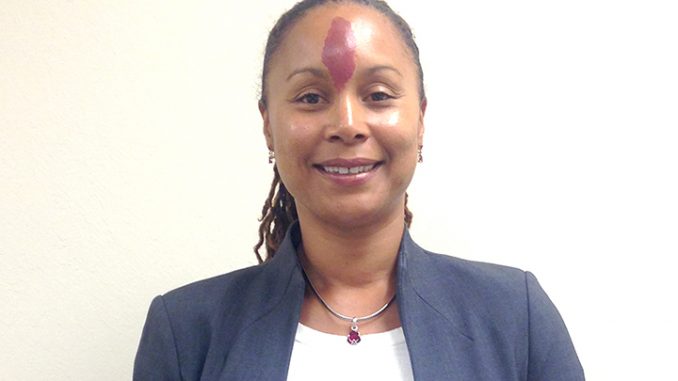 By the Daily Post staff
Menlo Park Councilwoman Cecilia Taylor said the county's Covid vaccines should have first gone to hard-hit communities such as her Belle Haven neighborhood.
The Belle Haven census tract has had 770 Covid cases, according to county data.
All of the other census tracts in Menlo Park have had under 200 cases.
"What the county needed to do was make sure it was sending (the vaccine) to where it was needed first, instead of saying, 'Here, hop on a bus and go get your vaccine.' That may work for your communities, but it won't work for this one," Taylor said during the council's Tuesday night meeting.
She made her remarks after Councilman Ray Mueller suggested the city look into having someone in the city make sure residents get the information about vaccines.
But Taylor said the city might not be trusted a year into the pandemic.
"Moving forward, it has to be a trusted messenger because I have been talking to people about what they've been experiencing and the number of people who have died, (are) still sick, or have lingering illnesses in our community. (It) is overwhelming and heartbreaking," Taylor said.
The council on Tuesday also endorsed the idea of Mayor Drew Combs sending a letter urging Gov. Gavin Newsom to add Belle Haven to the state's plans to give 40% of its vaccine to the most disadvantaged areas.