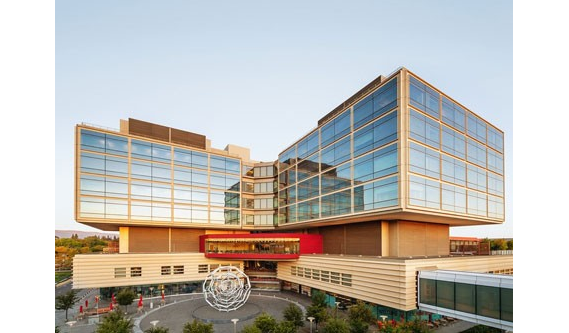 By the Daily Post staff
Stanford Health Care will get $16.8 million from the Federal Emergency Management Agency to distribute vaccines at six locations in the Bay Area, FEMA announced today (Feb. 5).
The money will help Stanford pay for personal protective equipment, facility costs and miscellaneous supplies required to store, handle, transport and administer the vaccines, a statement from FEMA said.
Up to $42 million is available under FEMA's under the agency's Public Assistance program. Additional funding will be reimbursed upon submittal of documentation supporting further expenditures.
The Public Assistance program provides grants to governments and certain nonprofits following a presidential disaster declaration to quickly respond to and recover from major disasters or emergencies.