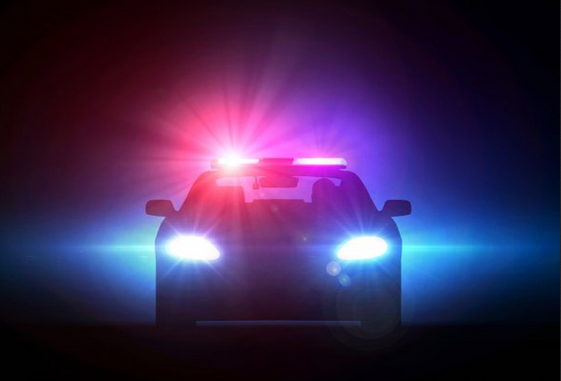 BY KYLE MARTIN
Daily Post Staff Writer
An East Palo Alto man will be released after serving 15 months in jail because prosecutors felt they couldn't prove he intentionally shot his father in the head. The victim survived the shooting.
Marvin Ernesto Lopezico, 27, pleaded no contest on Monday to accidentally shooting his 42-year-old father on Sept. 14, 2019, in the 2100 block of Poplar Avenue in East Palo Alto.
The District Attorney reduced Lopezico's felony attempted murder charge to a misdemeanor for reckless discharge of a firearm.
District Attorney Steve Wagstaffe said the prosecution could not prove the shooting was intentional.
Lopezico and his father had both been drinking alcohol when the two fought over a gun at Lopezico's home.
The father had arrived at his son's house earlier the night before, was not allowed in, stayed outside for a few hours to drink alcohol and then tried to enter Lopezico's home after midnight.
The 27-year-old pulled out a gun and shouted "who are you?" according to the district attorney's office.
The two men fought over the gun, which was discharged in the struggle, leaving the 42-year-old father with a gunshot wound to the head.
The younger Lopezico was sentenced to one year behind bars, which is time he already served, and three years of probation. Lopezico had been held in the county jail since September 2019.