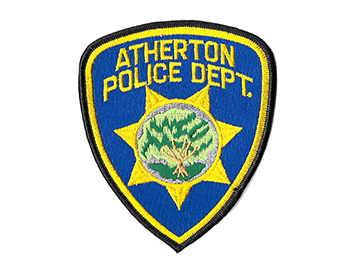 By the Daily Post staff
An intruder swiped a wallet from an Atherton home last night while the resident of the home was asleep, police said today (July 28).
Around 2:30 a.m., someone climbed through a bedroom window to get into the home on Gresham Lane, police said. The resident of the home woke up after hearing a noise coming from the bathroom and noticed that a bedroom window had been opened its screen was removed. Police later found that a patio chair had been moved and put below the bedroom window.
The resident heard the bathroom door close, and so he banged on the door in an attempt to scare the burglar away. The burglar left by exiting out of the bathroom window, police said.
The intruder got away with a wallet and the $96 in it. The burglary is still being investigated by police.