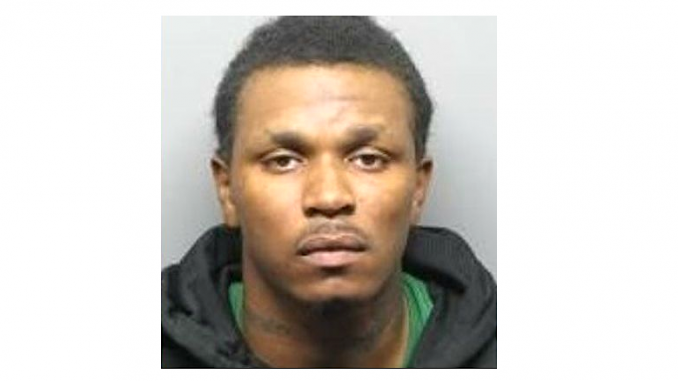 BY EMILY MIBACH
Daily Post Staff Writer
A Menlo Park man was sentenced to 42 years and eight months in prison yesterday for a 2017 Belmont murder.
Jovhon Alexander Stewart, 30, was found guilty by a jury on Feb. 24 for the Aug. 5, 2017, murder of DeJohn Jones, 24, of Union City.
Judge Stephanie Garratt yesterday sentenced Stewart after saying that Jones' murder was "a senseless and tragic incident," according to District Attorney Steve Wagstaffe.
Stewart has served two years and eight months of his sentence so far as his case wound its way through the court system. This means he will have to serve 40 years before he is eligible for parole.
Jones, the murder victim, and a woman who lived an apartment at 566 Ralston Ave., had broken up, and Jones returned there to retrieve some items.
When Jones arrived, he found his ex-girlfriend with Stewart. A squabble broke out and Stewart shot Jones four times, according to authorities.
After a four-day manhunt, Stewart was arrested. In jail, he called the woman and told her to stop cooperating with police, saying that his family would come after her, authorities said.
ᐧ