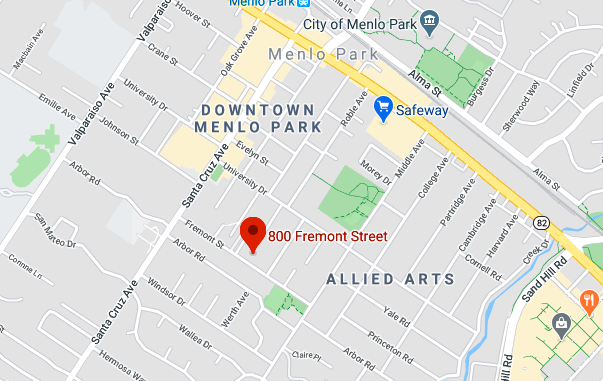 By the Daily Post staff
A woman walking down a street in Menlo Park had her phone yanked out of her hands and was punched in the face multiple times, police said.
The woman was walking along the 800 block of Fremont Street around 4 p.m. Sunday, when a white car pulled up behind her and a woman got out, shouting that the walking woman ought to leave her boyfriend alone, according to police spokeswoman Nicole Acker.
The woman ran up to the other woman, grabbed her phone, punched her and started going back to the car, said Acker.
The victim told the woman that she was going to call the police, and the assailant dropped the phone and drove off.
Police were not able to find the woman after the attack.