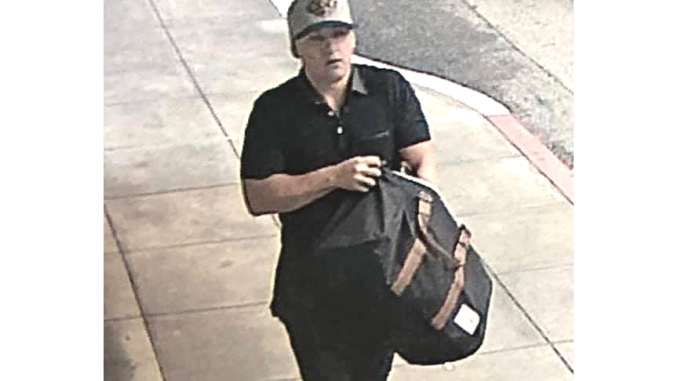 Police in San Mateo say they have arrested a man reported to have been carrying a gun at the Hillsdale Shopping Center.
San Mateo police reported at 8:45 tonight (May 19) that the man was taken into custody outside the Laurelwood Shopping Center, in the 1200 block of Hillsdale Boulevard.
That shopping center is about a mile west of the Hillsdale Shopping Center, where at least two people told police late this afternoon they saw a man who appeared to be carrying a gun in his waistband.
The Hillsdale Shopping Center remained open while police searched for the man.
Police said officers are actively working the case tonight, and that more details about the suspect, the charges and the circumstances of the arrest will be released tomorrow (Monday, May 20) morning.
— Bay City News