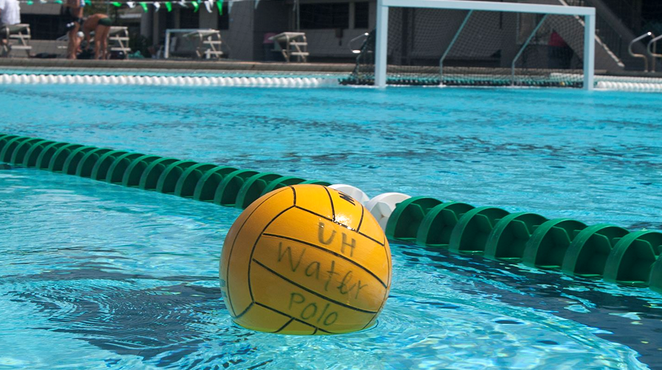 Twenty members of the University of Hawaii women's water polo team had nearly $16,000 of equipment stolen in a Palo Alto burglary, according to police.
The smash-and-grab theft was reported at about 8:40 p.m. Wednesday (May 8) at a
Hamilton Avenue parking lot, according to Sgt. Adrienne Moore.
It doesn't appear that the team was targeted, according to Moore, and no information is available about any suspects in the case.
The team lost a quarterfinals game to UC-Berkeley on Friday and will not be advancing in the NCAA Water Polo Championship, held at Stanford.
— Bay City News