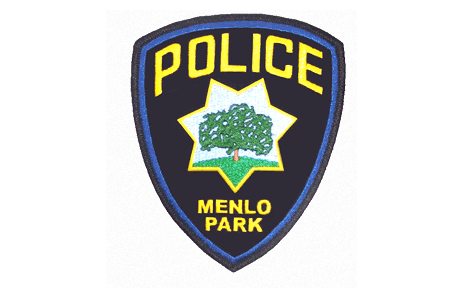 By the Daily Post staff
The body of a man with a serious head wound was found in the alley of 1100 block of Willow Road yesterday (Aug. 26), police said.
The San Mateo County Coroner's Office today (Aug. 27) identified the dead man as Kenneth Chou, 79, of Menlo Park.
Police said they do not believe foul play was involved but an autopsy has been planned.
As a precaution, they were following the county's homicide protocol that calls for a joint investigation by Menlo Park police detectives, patrol officers, DA investigators and the coroner's office.
Chou lived near the location where his body found at about 8:30 a.m. yesterday. Details about who found the body and the circumstances of the discovery were not available.
Police are asking anyone with information about the incident to call them at (650) 330-6300.