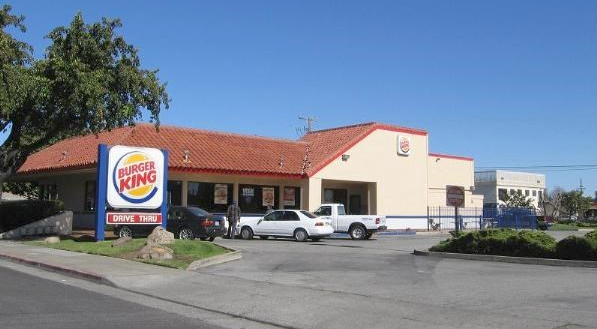 By the Daily Post staff
A Redwood City man is facing up to eight years in prison for biting another man's earlobe off, a prosecutor said.
A woman told her cousin, Ben Whited, and her boyfriend, Scott Anderson, that a man had hit her when the four were outside the Burger King at 575 El Camino Real in Redwood City on Friday, said San Mateo County Chief Deputy District Attorney Karen Guidotti.
Whited, 28, put the man in a choke-hold while Anderson, 33, punched the man in the face, according to Guidotti.
Whited then allegedly bit the man's ear. Whited and Anderson were charged with assault with the intention of causing great bodily harm yesterday, according to the prosecutor.
Whited was also charged with a count of mayhem, she said. Anderson could get four years in prison if he's found guilty.