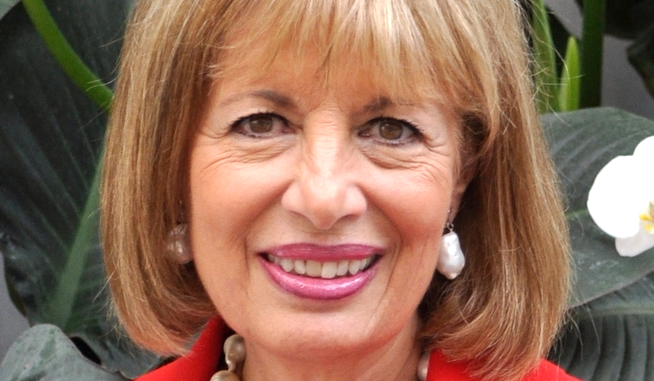 BY EMILY MIBACH
Daily Post Staff Writer
Deputies have arrested a man who left 12 threatening voicemails at Congresswoman Jackie Speier's San Mateo office including one in which he promised to rip out the "liberal hearts" of her employees, a prosecutor said yesterday (April 9).
However, Ronald Joseph Lafaye, 52, repeatedly said on the voicemails that he wasn't "anti-Jackie Speier" because he prays for her, according to San Mateo County District Attorney Steve Wagstaffe.
Lafaye, of Manteca, was arrested over the weekend at a Days Inn in Oregon in connection with the threatening voicemails, Wagstaffe said.
The episode began when Lafaye called Speier's office to complain about the VA and report that he had been assaulted somewhere, according to Wagstaffe.
Evidently he was unhappy with the response he got and fired off a barrage of violent and vile voicemails on March 19, the DA said.
Lafaye claimed he knew how to "torture women" and threatened to torture the employees in the office who answered the phone, Wagstaffe said. He also said that any of the women in Speier's office ought to "go sell their bodies and give him the money they earn," Wagstaffe said.
But between the threats of violence, Lafaye said he was praying for Speier.
During the final voicemail, Lafaye allegedly said he would "carve out your beating, liberal heart."
Lafaye appeared in San Mateo County Superior Court in Redwood City yesterday and was charged with felony threats, threatening a government employee and making annoying telephone calls.
Lafaye has been arrested in other cities for similar behavior, Wagstaffe said. And since he has previously served prison time for such behavior, the maximum sentence of 5 years and 8 months in this case could be doubled to more than 10 years, Wagstaffe said.
Lafaye is in jail on $150,000 bail and will be in court again on April 20.