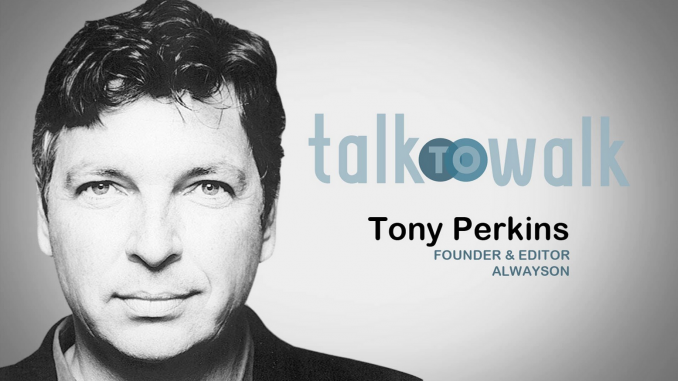 BY EMILY MIBACH
Daily Post Staff Writer
A judge has issued $3.7 million judgment in the dispute over the now defunct Cuckoo's Nest social club in Menlo Park, which came to prominence locally for keeping its neighbors awake with loud parties on the banks of San Francisquito Creek.
But it's not clear who will be writing the check.
The Cuckoo's Nest, at 68 Willow Road, was billed as a place for tech leaders and venture capitalists to network and socialize. Membership was by invitation only.
The Cuckoo's Nest was owned by BootUp, a company whose partners include Marco ten Vaanholt and Mukul Agarwal.
They hired Tony Perkins, known for founding the tech magazine Red Herring in the 1990s, to handle various functions at the club, such as collecting membership fees starting at $3,150 a year.
As the club came under fire from neighbors, who fought its attempts at getting a permanent liquor license, the relationship between BootUp and Perkins seemed to fall apart. BootUp claimed that Perkins and his company, AlwaysOn, withheld funds from the club, which forced it to shut down.
BootUp sued Perkins and AlwaysOn in San Mateo County Superior Court on July 7, 2016.
Last month, Judge George Miram issued a default judgment against AlwaysOn for $3.7 million. The judgment includes $1.6 in actual damages, $2 million in punitive damages and $100,000 in attorneys fees.
AlwaysOn is now off
However, Perkins told the Post yesterday (Oct. 23) that AlwaysOn no longer exists. And the court record shows that nobody showed up to defend AlwaysOn, hence the default judgment.
Ten Vaanholt of BootUp said in an email to the Post that Perkins "discontinued" AlwaysOn a week before Miram's Sept. 19 judgement.
Despite the judgment, the case between BootUp and Perkins continues.
Perkins said yesterday that the AlwaysOn coffers also had money from other business dealings he was involved with, and that BootUp does not have the right to claim the money in AlwaysOn's accounts.
(Image above from an AlwaysOn YouTube video.)