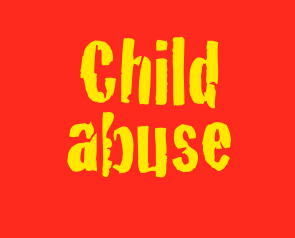 San Mateo County Sheriff's deputies arrested a Redwood City couple following a four-month investigation into how an infant's leg was broken.
Deputies arrested 21-year-old Gersson Ayala on suspicion of two offenses — willful cruelty to a child with injuries and aggravated injury to a child — and 22-year-old Lesbia Vicente Ramirez on suspicion of accessory to a crime.
On May 7, deputies responded to Stanford Hospital to a report of a 3-month-old baby with a broken femur.
While detectives suspected that Ayala had inflicted the injuries on the infant, whose mother is Vicente Ramirez, they did not have enough evidence at the time, according to a statement from the San Mateo County Sheriff's Office.
In what was described as an intensive investigation, deputies learned in the ensuing months that the Vicente Ramirez had lied and misled them, the statement said.
Deputies arrested both suspects Friday without incident in the 600 block of Warrington Avenue and booked them at the Maguire Correctional Facility.
Investigators encourage anyone who has any information about the suspects or this investigation to please contact Detective J. Baker at 650-363-4060 or email jbaker@smcgov.org.