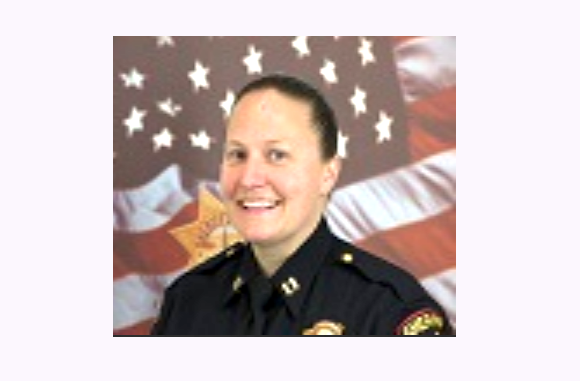 BY EMILY MIBACH
Daily Post Staff Writer
The San Carlos City Council last night (July 12) decided to pay for a community services officer to walk around downtown to enforce parking rules and deal with other minor police issues. But council backed away from the idea of requiring shops to hire security guards to ward off robbers.
Most of the council members said they have not seen an issue downtown that would warrant requiring businesses to have security guards or bouncers.
"I have not seen any reports that this is needed," said councilman John Dugan. "I am having a bit of a hard time picturing doormen and bouncers in downtown San Carlos."
Mayor Laura Parmer-Lohan had previously suggested requiring security guards, saying it would be a "proactive" method of law enforcement that avoids sinking city money into policing. The shops would pay for the city-required guards.
Parmer-Lohan said she wanted to learn more about how security guards could handle what was referred to as an "unruly gathering" but no one else on council seemed interested.
Kitt Flood, the owner of the bar Faith and Spirits, said he is downtown late every night and hasn't seen any problems.
Councilman Adam Rak suggested the council revisit the topic as more businesses reopen following the Covid shutdowns.
Later in the meeting, the council voted unanimously to add $100,000 to its contract with the sheriff's office for the community service officer and more traffic cops, according to Capt. Kristina Bell, who acts as San Carlos' police chief.
The council was initially going to give Bell and her team an additional $82,000, but Rak suggested bumping the figure up to $100,000 so Bell could have more flexibility in how to deploy traffic officers.
The city now pays the sheriff $9.9 million a year for police services.
Most of the $100,000 will go for the community service officer, who will enforce parking, do check-ins with businesses and take reports on property crimes, according to Bell.
The city has had an officer patrol downtown for the past two years, but that position has been filled through overtime, which means there hasn't been one person for shopkeepers to contact. But Bell said people downtown like having an officer on foot patrol.
San Carlos is not the only city that has budgeted more money for its police department this year. Last month, the Menlo Park City Council agreed to add a $100,000 police records specialist who will help the department prepare for increased data reporting to the state and federal governments next year.