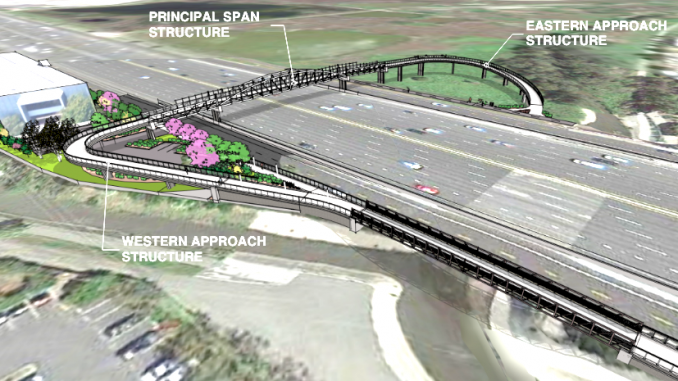 Caltrans is planning lane closures on Highway 101 between San Antonio and Embarcadero roads in Palo Alto later this week for a bridge installation project.
The closures will allow crews to install prefabricated steel bridge segments across West Bayshore Road and East Bayshore Road, Caltrans said.
Southbound lanes and West Bayshore Road are set to be closed from 8 p.m. Thursday to 6 a.m. Friday.
Northbound lanes and East Bayshore Road will closed from 8 p.m. Friday to 6 a.m. Saturday. — Bay City News