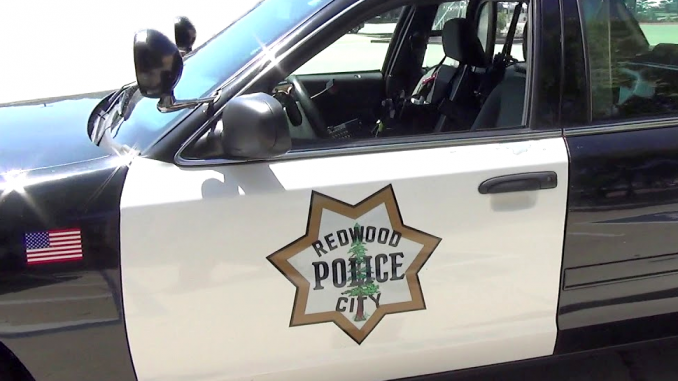 BY EMILY MIBACH
Daily Post Staff Writer
A man involved in a 14-hour standoff with Redwood City police was in court for the first time yesterday (April 19) after an infected spider bite waylaid his case for 19 days, a prosecutor said.
Domingo Molina Jr., 37, was arrested March 31 after the standoff.
When he was checked into the jail, deputies noticed the large open sore on his back and sent him to the hospital, according to District Attorney Steve Wagstaffe.
Molina had been arrested after officers used tear gas to get him to leave his house on the 500 block of Flynn Avenue, Wagstaffe said.
It started at 8:59 p.m. on March 30 when Molina walked up to some people who were standing outside of their garage at 560 Charter St. and demanded a soda, police said.
After they said no, Molina took out a black handgun and pointed it at them, police said. He then walked into a home on the 500 block of Flynn Ave., where he barricaded himself inside the home for the next 14 hours.
After Redwood City Police's SWAT team used the tear gas to force Molina out, police noticed he had injuries "sustained elsewhere."
Molina was charged yesterday with attempted armed robbery, being a felon in possession of a gun, resisting a police officer and for an unrelated domestic violence case from January.
In that case, Molina threw a cup and hit his girlfriend in a San Carlos apartment, Wagstaffe said.
Molina remains in jail in lieu of $125,000 and will be back in court on April 29.
ᐧ