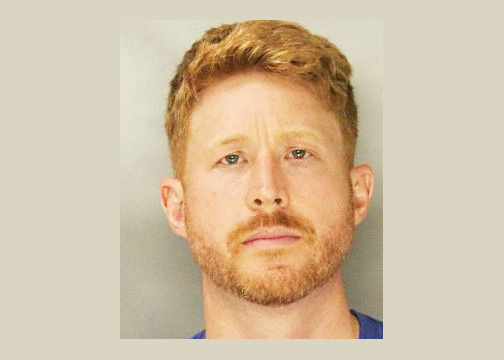 BY SARA TABIN
Daily Post Staff Writer
A Stanford-educated engineer was sentenced today (Sept. 21) to three years probation because he exposed himself to a jogger on Stevens Creek Trail in Mountain View.
Erich Eminhizer, 39, of Mountain View, is not allowed within 300 yards of the Stevens Creek Trail, said DA spokeswoman Cynthia Sumida. Eminhizer has to complete a sex offender management program. He will also have to register as a sex offender.
Eminhizer was arrested in June 2019 when a woman running on the trail near Central Avenue saw a man step out from the bushes.
After running a short distance past the man, the woman started to feel nervous and turned around to see that the man was walking slightly behind her.
As the woman approached him, the man then pulled his shorts aside and exposed himself, police said. The woman called police and officers arrested Eminhizer as he was leaving the trail at Central Avenue.
He pleaded no contest to his charge on Jan. 9 before his jury trial date was set.