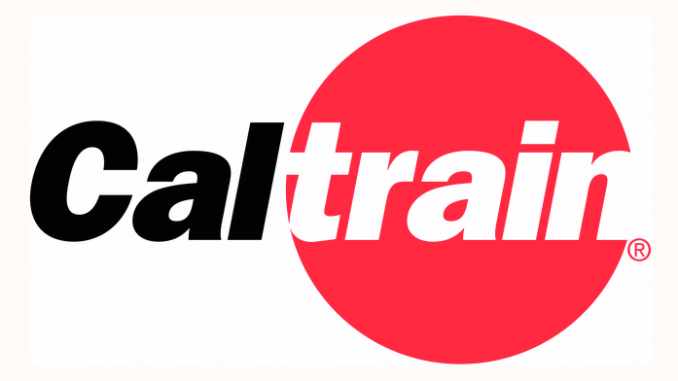 The San Mateo County Sheriff's Transit Police Bureau has launched an investigation into a Caltrain fatally striking a person on the tracks in Redwood City this morning (Aug. 4).
Just before 7:30 a.m., northbound train No. 215 hit a person on the tracks south of the Whipple Avenue crossing.
According to Caltrain spokeswoman Tasha Bartholomew, it is too early to determine whether the person's death was intentional or accidental and the San Mateo County coroner's office will determine the person's identity and final cause of death.
Around 25 passengers were on train during the morning rush hour.
The fatality is the ninth involving a Caltrain this year, according to the transit agency. — Bay City News