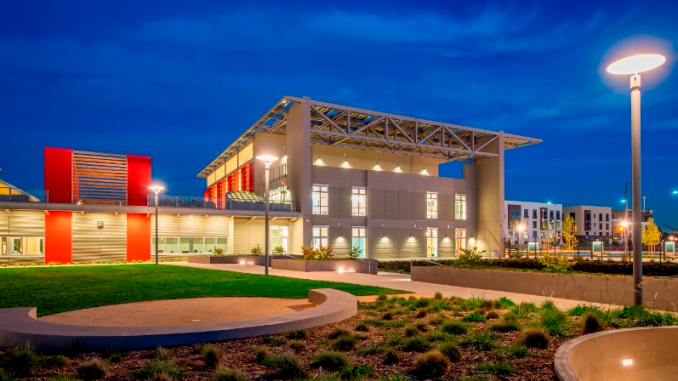 BY EMILY MIBACH
Daily Post Staff Writer
A former employee of the Nueva School in San Mateo was sentenced Friday (May 5) to six months in jail and five years' probation for sending lewd texts to a 14-year-old female student.
Ian Thomas Whiteman, 40, of Redwood City, had worked in the technology department of the Nueva School for about two years until he was put on administrative leave in the summer of 2017.
That was when the girl's parents discovered intimate text conversations she had with Whiteman and reported them to school officials, said San Mateo County District Attorney Steve Wagstaffe.
Whiteman pleaded no contest on Feb. 6 to felony contact with a minor for a sexual act.
The girl and her parents were at Whiteman's sentencing Friday and delivered emotional statements, talking about how much Whiteman damaged their lives.
Whiteman apologized, saying he didn't mean any harm to anyone and was just trying to help the girl.
However, Judge Jonathan Karesh did not believe Whiteman. He said that the texts were not innocent, and that he thinks Whiteman would have molested the girl had the parents not intervened.
Karesh then addressed the girl and told her that it was not her fault that this happened to her.
Whiteman will also have to complete a sex offender treatment program and register as a sex offender. He cannot come into contact with the school or the girl for the next 10 years, Wagstaffe said.