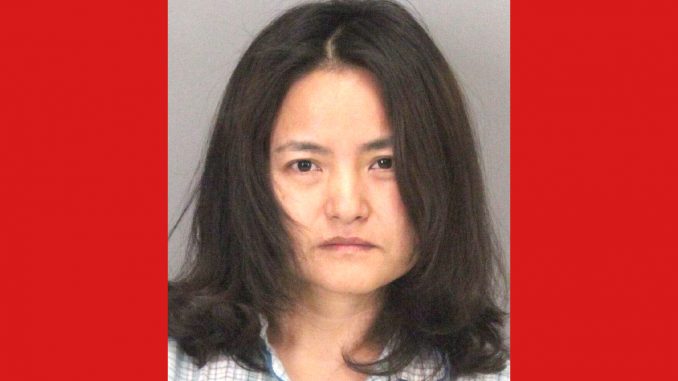 By the Daily Post staff
A Palo Alto woman accused of stabbing her sister-in-law to death still hasn't gone to trial after 22 months of sitting in Santa Clara County Jail.
The preliminary hearing for Jingyan Jin, 42, was delayed yesterday (Aug. 27, 2018) for the third time in four months.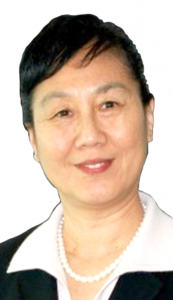 Jin's preliminary hearing was previously scheduled to begin May 1, 2018, but was delayed to June 11.
On June 11, the hearing was rescheduled again because the prosecutor in her case, Deputy District Attorney Luis Ramos, was conducting another murder trial. Jin's hearing was set to begin yesterday, but delayed until November.
Jin's sister-in-law, 65-year-old Jenny Shi, was found in her own bed in a pool of blood in her home at 317 Creekside Drive on July 7, 2016.
Shi had been stabbed 41 times, prosecutors said. Jin's DNA linked her to the crime scene, and she was arrested at her home at 777 San Antonio Road on Oct. 6, 2016.
Jin was married to Shi's brother, James Shi. James had started divorce proceedings in China, which is where the family is from.
Last year (2017), prosecutors were alleging that Jin thought Jenny Shi was responsible for moving around assets and hiding a large amount of money in anticipation of the couple's divorce.