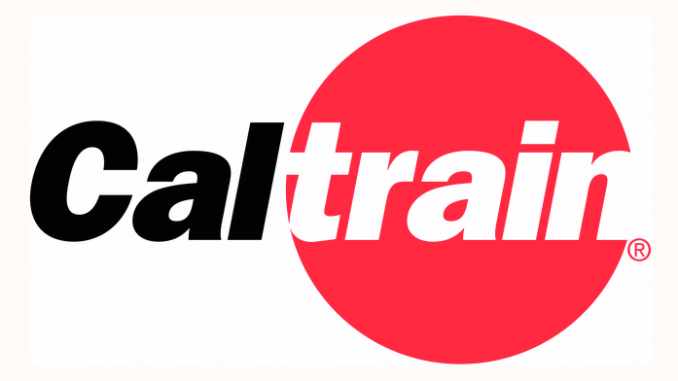 BY ALLISON LEVITSKY
Daily Post Staff Writer
With a federal deadline just nine months away for most railroads to install speed-control technology, Caltrain's board of directors today (March 1) will decide whether to abandon a custom designed system that has proven difficult to complete in favor of a different system that's the industry standard.
The board will vote on a $45 million contract with Pennsylvania-based Wabtec Railway Electronics Inc. to install a system called positive train control or PTC. PTC monitors train movements and, when necessary, intervenes to stop train crashes caused by human error.
Caltrain had been planning to install a version of PTC called communications-based overlay signal system, which is "globally unique," according to blogger Clem Tillier.
In fact, Caltrain's custom signal system was "the most spectacular contract failure" in the agency's 33-year history, said Tillier, who covers Caltrain and high-speed rail issues at caltrain-hsr.blogspot.com.
Tillier notes that according to Caltrain's latest quarterly capital projects report, the agency has spent $201 million out of $240 million budgeted for the project.
The agency continues to be embroiled in a legal battle with Parsons Transportation Group, the contractor it fired in February 2017 after six years of delays in the installation of PTC.
Parsons claims it has incurred more than $35 million in losses due to Caltrain's delays and changes. Caltrain is suing Parsons for $98 million.
The system Wabtec would install is described as an inter-operable electronic train management system.
The contract with Wabtec would establish a contingency of 10%, allowing Caltrain Executive Director Jim Hartnett to approve changes up to $4.5 million on his own without board approval. The total $49.5 million would be covered by the $59 million budgeted for the project, according to Caltrain.
In September 2008, a Union Pacific freight train crashed into a Metrolink commuter train in Los Angeles, killing 25 people.
After that crash, Congress enacted the Rail Safety Improvement Act of 2008, which requires certain freight and commuter trains to install PTC by the end of 2015. In 2015, that deadline was extended to the end of this year.
Failure to meet the deadline could result in fines or the halting of service by the Federal Railroad Administration.
Caltrain's contract with Wabtec specifies that the work be done by the end of the year.