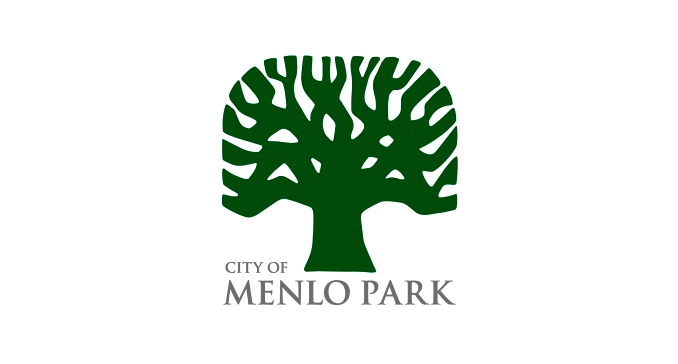 By the Daily Post staff
For the next two Tuesdays, the Menlo Park Police Department's non-emergency lines won't be operating, the city announced today (Feb. 1).
The outage starts tomorrow Feb. 2, at 5 p.m. and lasts until 10 p.m. The outage is expected to occur again on Feb. 9.
Callers trying to reach the department's main line should call 650-325-4424 instead. 911 calls and texts will not be affected by the outage, the city says.
The outage is due to maintenance to the phone systems, anyone who tries to call the usual number will instead hear an error message or busy signal.