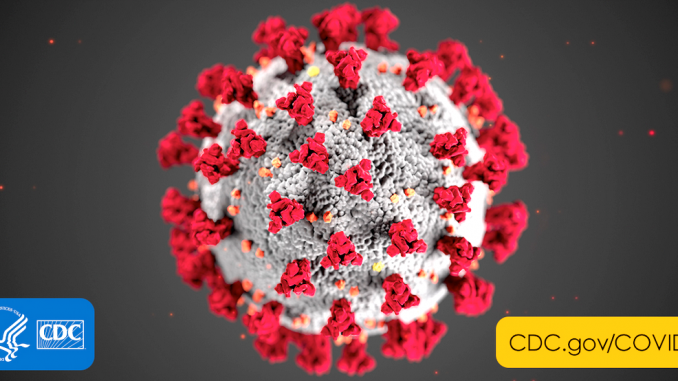 The new health order for San Mateo County has expanded indoor visits at nursing homes.
The order, issued by county Health Officer Dr. Scott Morrow, applies to long-term congregate care facilities, which include nursing facilities, hospices, group homes, homes for the elderly or any facility providing residential care in a congregate setting.
The prior July 14 order allowed indoor visits only to address urgent legal or end-of-life concerns.
Now, indoor visits are allowed for compassionate care, which includes visits with residents who are at the end of life, struggling to adjust, grieving the death of a loved one or experiencing emotional distress.
Indoor visits are limited to a case-by-case basis if outdoor visits are infeasible due to weather or health concerns.
Facilities must comply with safety measures, such as screening residents and visitors for COVID-19 symptoms and providing personal protective equipment to visitors, residents, and employees.
Visits must be scheduled in advance, and hand sanitizer and supervision are also required.
The revised order also allows in-person group activities and group dining for residents, once care facilities follow guidelines from the state's Department of Public Health and the U.S. Department of Health and Human Services. Activities that may increase COVID-19 transmission — such as singing — are still prohibited. — Bay City News