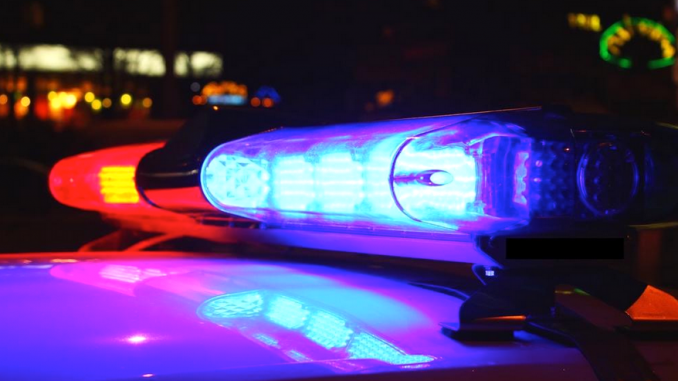 By the Daily Post staff
An East Palo Alto man was sentenced to six years in prison today (Aug. 31) for beating a man who was in a wheelchair with a pipe, a prosecutor said.
On Nov. 8, 2018, Leevonne Harris, 42, went up to the man as he was exiting Eastside Market on Clarke Avenue in East Palo Alto, and told the man that he owes him some money, said District Attorney Steve Wagstaffe.
Harris then hit the man with a pipe, walked away and hid behind a van, said Wagstaffe.
A few minutes later, Harris walked back toward the man, hit him two more times with the pipe before throwing it aside, the DA said.
The man was able to identify Harris from a photo lineup.
The victim's eye was swollen shut and had a cut to his face and hurt his hands from trying to prevent the pipe attack.
Harris pleaded no contest today to felony assault with a deadly weapon, resulting in an injury. He was sentenced to six years in prison. Because Harris has a previous felony conviction, he received a longer prison sentence. But because this case happened in 2018 and he has been in jail for the past two years, he will serve closer to four years in prison.